I can't believe another week has gone by again, January is flying by, just one week left! So here are the things keeping me smiling this week!
I'm a huge CSI fan, I watch all three versions of it and the new seasons of CSI and CSI:NY have just started here, the only thing I miss is Grissom, it's not the same without him! Glee season 2 also just started and it was the Britney episode this week! I have loved Britney Spears forever and the episode didn't disappoint! And not forget Grey's Anatomy has just started back as well! So many good series all starting at once!
I've ordered a few things this week for some craft projects I've got in mind!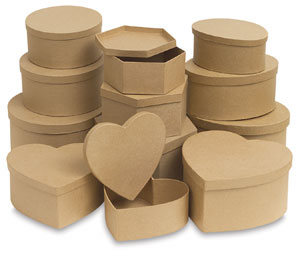 I also ordered these boots from Urban Outfitters after seeing Amber post them many times over on her
blog
and Anna Kendrick looking super cute in them(although I think Amber rocks them better)! Plus they went on sale for $29.99 and get an extra 10% with 'take10' making them just $26.99
These yummy little Malteaster bunnies are back in store and they're one my favourites! YUM
And this year Aero have made bubbly lambs so i picked up one of these to try

And finally I went for a job interview today so I have my fingers and toes crossed that i get it!