'sSo these are the things making me smile this week!
I just got this Lauren Conrad Lace Jacket on clearance! I've loved this jacket since I first saw it on the Kohl's site but I was waiting for a good deal on it! I paid $17.28 down from $72! It's gonna look perfect over my dresses for the party season! And don't forget if you're ordering online to use
Ebates
to get an extra 4% back.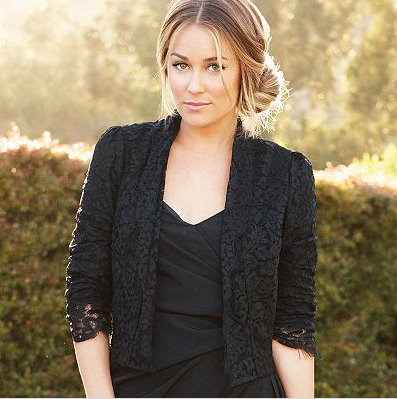 Click the picture above to purchase and use Extra20 for an extra 20%
off and FREECCDEC for Free Shipping

I also decided to try out this recipe I saw over at
HIPLIP
for Cinnamon Sugar Dough Balls! I just made a batch to try out quickly so please excuse my poor presentation, but they're soo yummy I will defiantly be making some more of these!
Tomorrow I'm going to help my mum decorate where she works and then on Sunday we're finally gonna decorate at home! I love putting on Christmas music and putting the tree up! Here's a picture of our tree from a couple of years ago!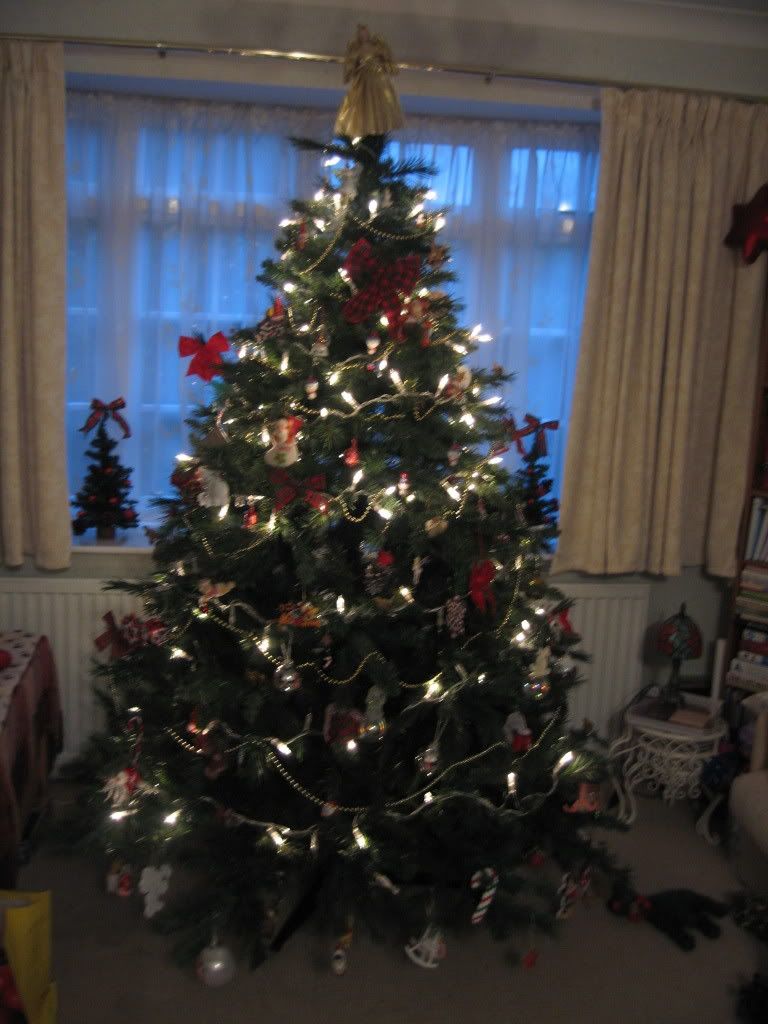 And finally I booked train tickets to go visit my sister just before she comes home for Christmas! We're gonna go do some Christmas shopping in London and visit Harrods to pick up gingerbread men (they are my favourite) and hopefully we should be catching a showing of Wicked too, which I haven't seen yet, but I hear it's amazing!
I hope everyone has a great weekend :)