And here is today's look, and in the last few minutes the rain has stopped!!! However I won't get too excited as I'm sure it'll start again in no time. So as I got up early for the H&M Lanvin collection (what a waste of time that was) and I didn't have to work today I ended up watching another Christmas film first thing this morning! Yes another, I may have just started watching them a couple of weeks ago, but it's only 32 days to go now and Christmas is my favourite time of the year. I <3 watching Christmas films! Elf is one of my favourites and was the first one I watched, and I'm sure I'll be watching them all over again before December 25th!
Primark Cardigan, Mark Necklace, A&F Trousers,
Dorothy Perkins Boots
It would appear that wearing my boots made me too tall for where I've discovered I can balance my camera, whoops...
Some of my Christmas Films....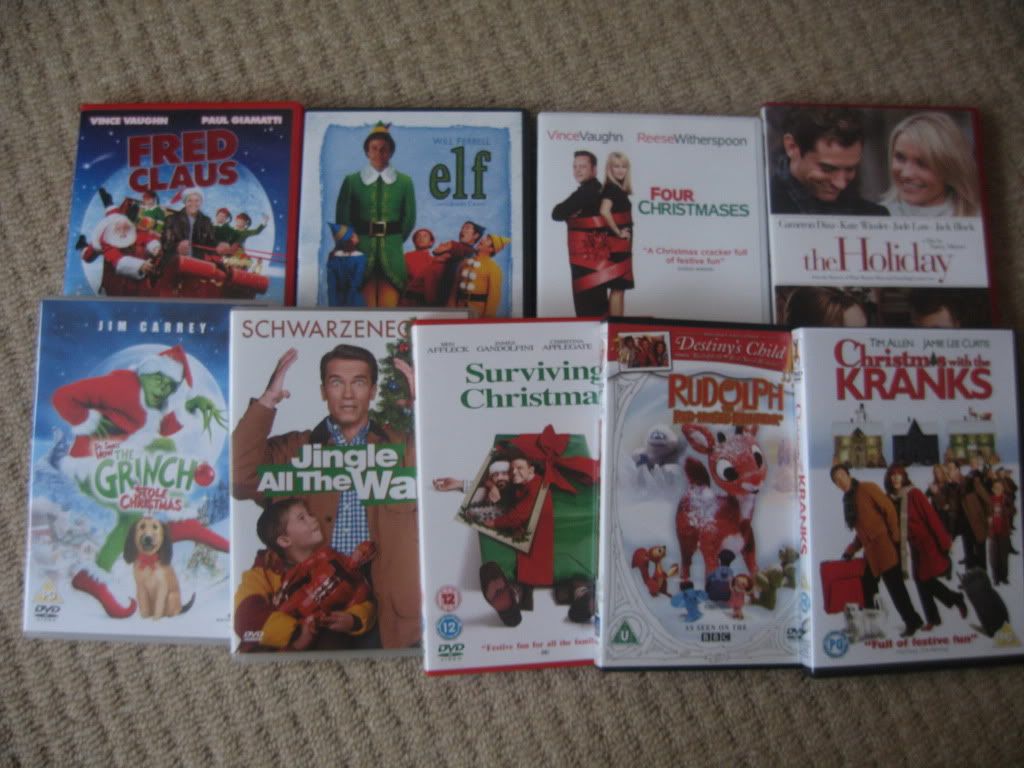 And I got these out ready for next month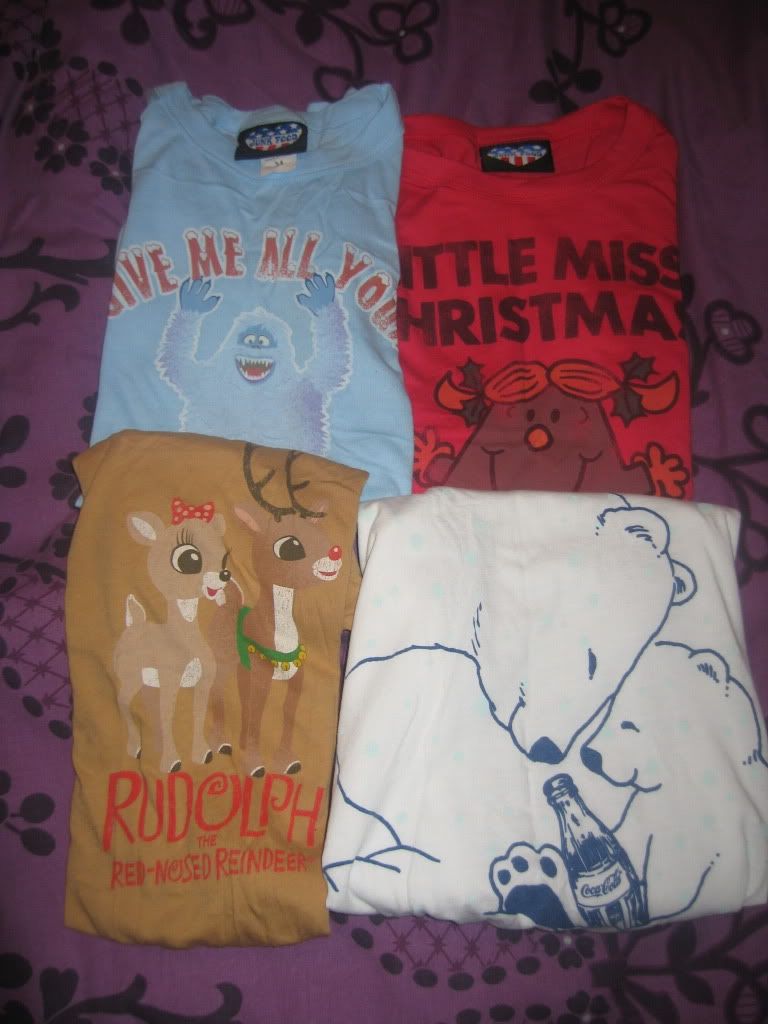 32 Days and counting....