A week of December has gone by already, crazy right?! I have just a few more gifts to pick up on Sunday and then I am done with Christmas shopping and I can enjoy my evenings relaxing! I'm also taking some time off work next week and I plan to watch a lot of Christmas movies, drink lots of hot chocolate and eat a lot of Christmas cookies!
Decorating with my sister whilst she was home the other weekend!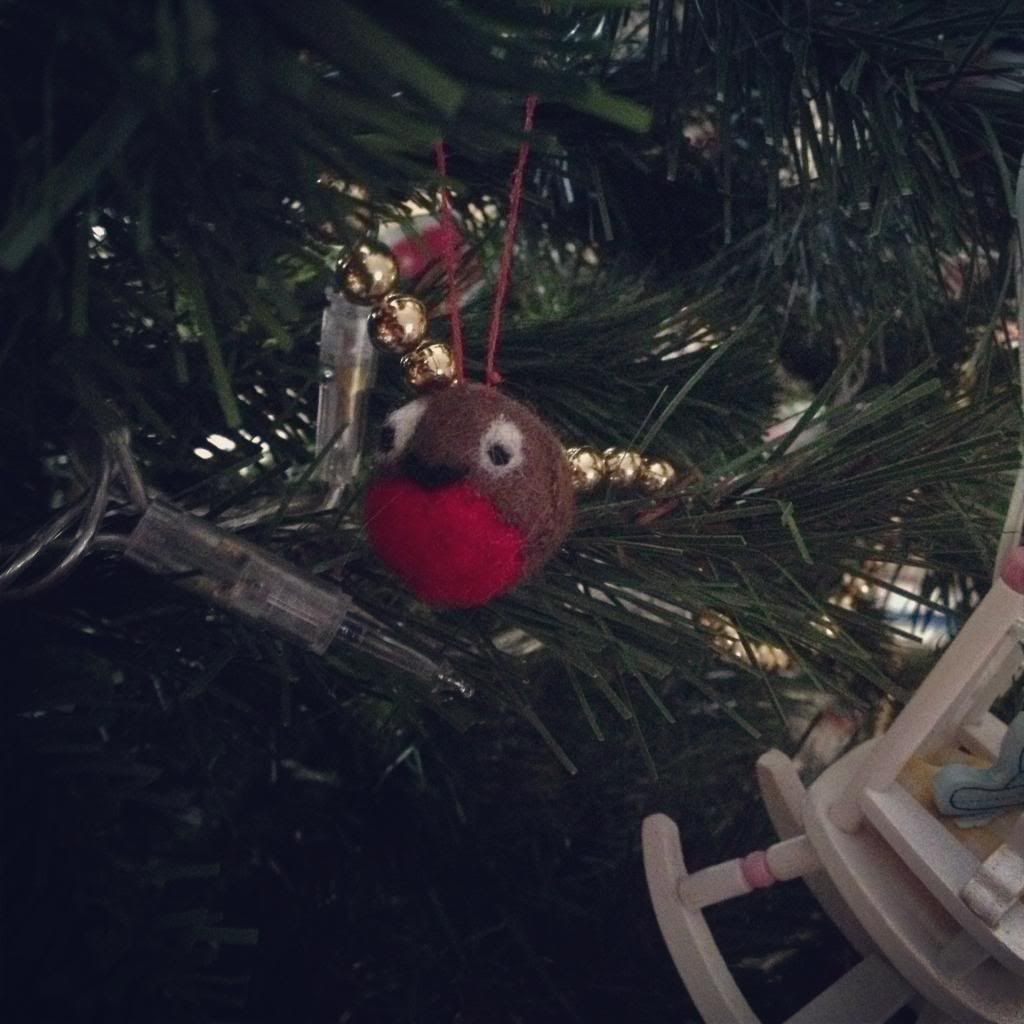 A little friend for my tree from Japan.
Such cute table numbers at lunch last Sunday!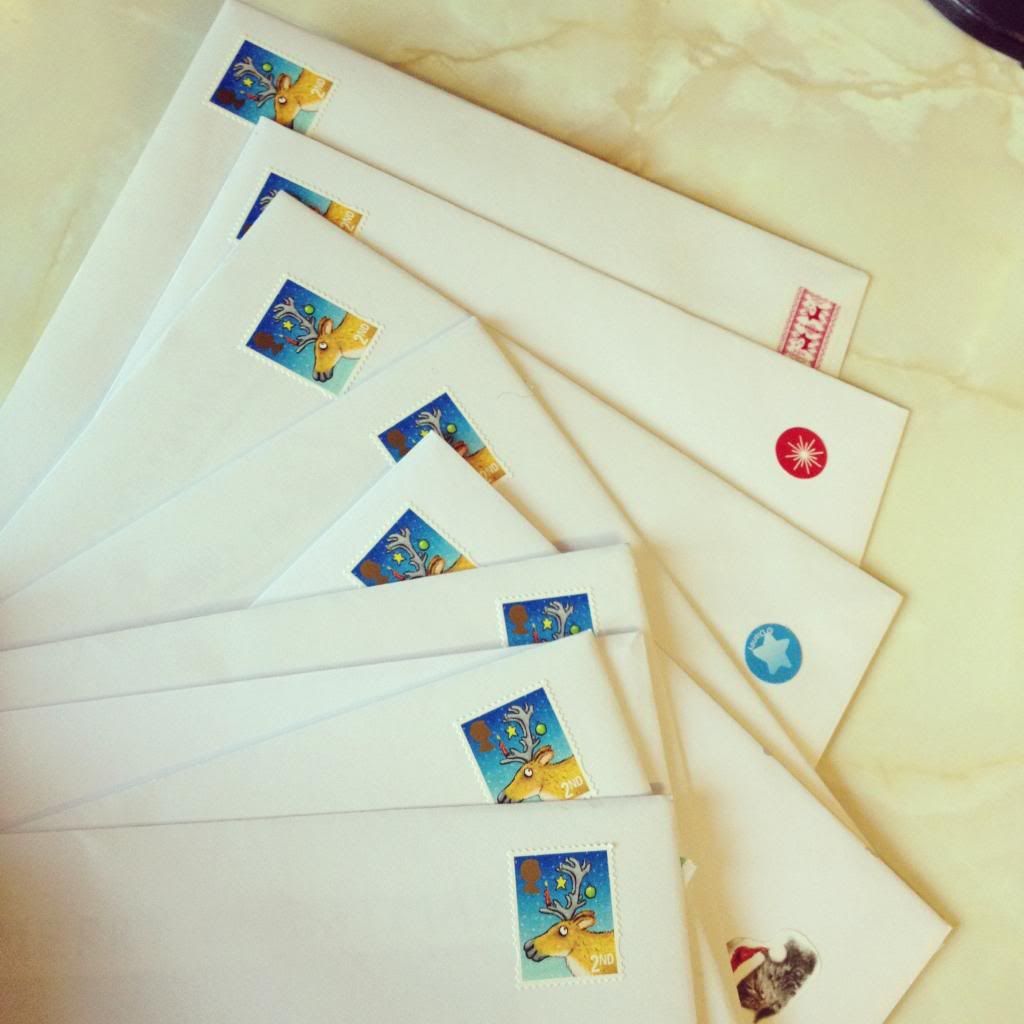 Posting my Christmas cards!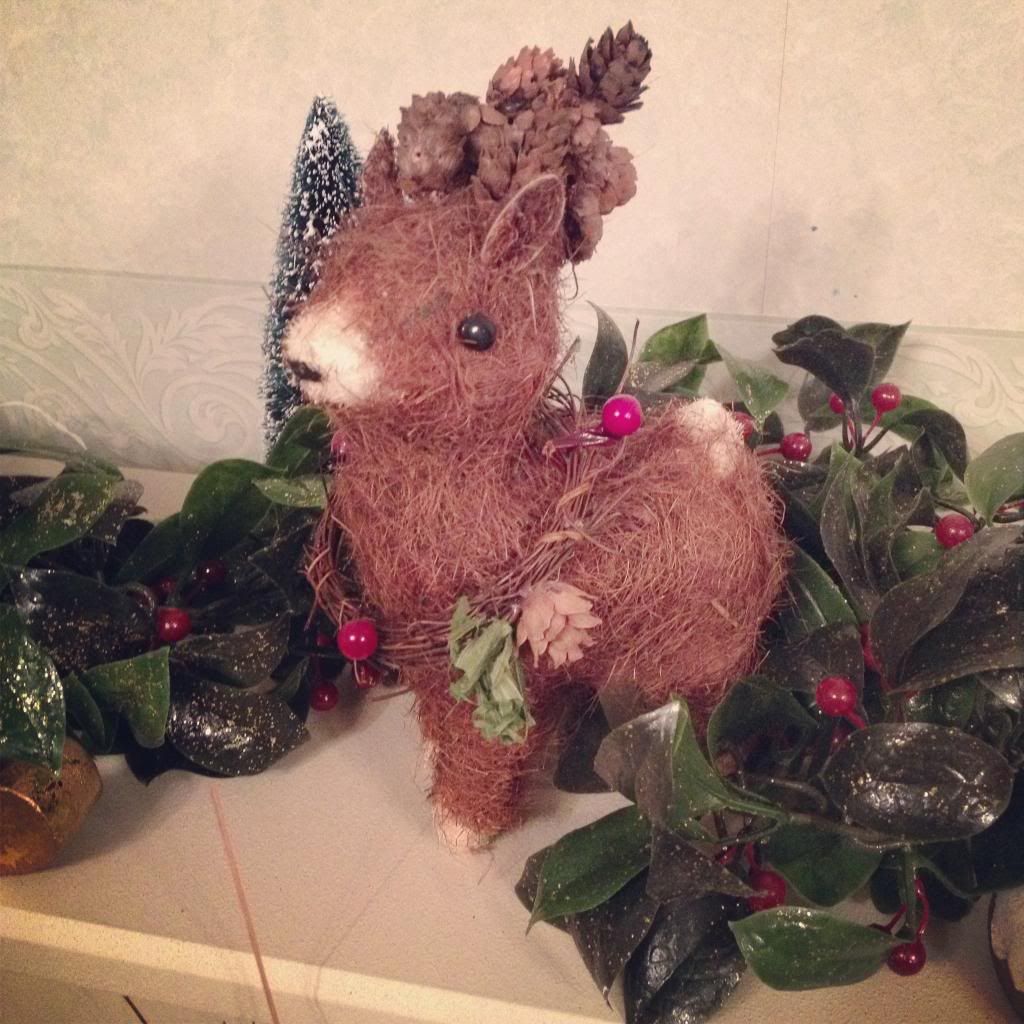 A little deer my mum gave my last year.
Happy Friday Everyone!!! I hope you all enjoy your weekend!